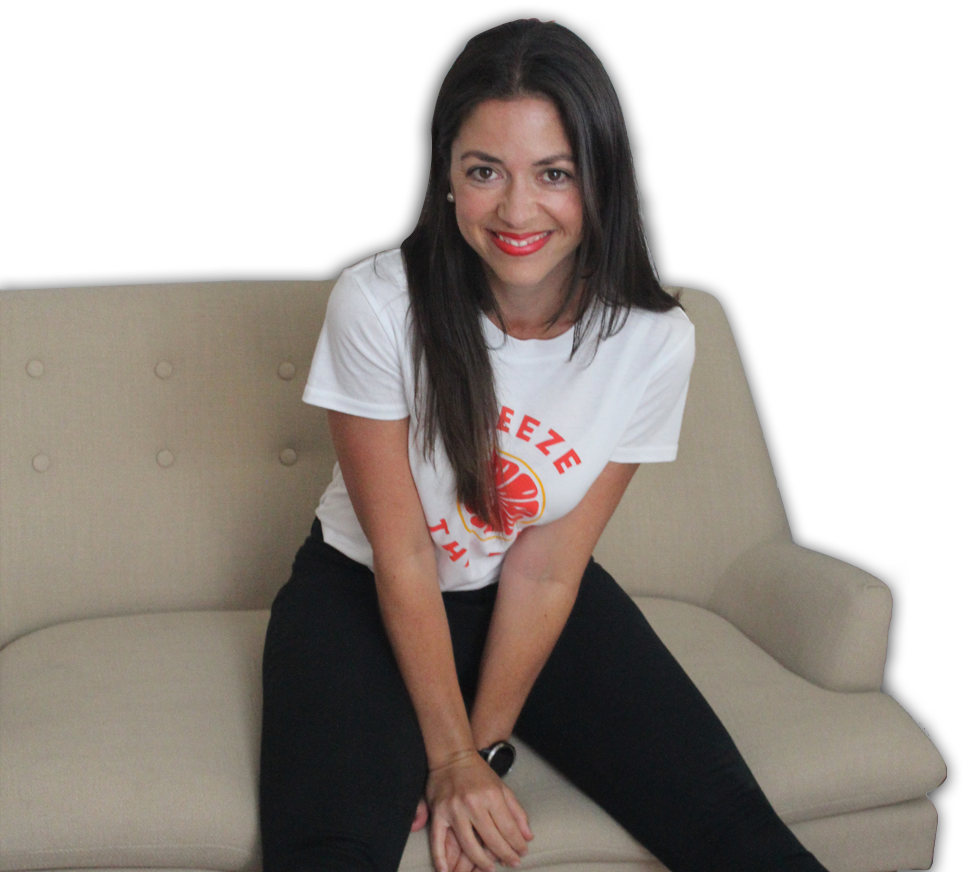 3 days of educational talks, amputee interviews and exercise programs! All LIVE and in the comfort of your home.
I want you to keep going with your education, continue connecting with your community, and I want you to keep up your mobility.
July 14-16, 2020, I will be streaming live from Facebook and YouTube bringing you the education, information, and empowerment to keep pushing forward during this time when you might not have access to your clinicians as you normally would.
As always, I love my live streaming to include your interaction and questions! And thanks to my generous sponsors below, there will be giveaways!
Day 1: Proprioception: What Is It and Why Do We Care?
Special Guest: Jessica (BKA)
Exercise Segment: Weight shifting exercises aimed at developing proprioception as demonstrated by Jessica and instructed by Cosi.
Day 2: Muscle Anatomy: Debunking What You've Heard and How It Really Works
Special Guest: Karen (AKA)
Exercise Segment: Step Ups, Tennis Ball exercises aimed at strengthening hip stabilizers as demonstrated by Karen and instructed by Cosi.
Day 3: Demystifying the Gait Cycle
Special Guest: Daymon (AKA retired US Army 82nd Airborne)
Exercise Segment: 1,2,3, Step Cockroach exercise aimed at teaching how to take those first steps or improving upon your current gait pattern.