Welcome to Cosi Talks​
A live talk series for those looking for answers during recovery from amputation/limb loss.
Ask a Question
Common Skin Problems Amputees Face
Special guest Heather Flexor, DPT, wound care specialist and Christine Erbacher
Live Event!!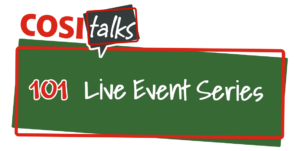 Cosi on Vacation!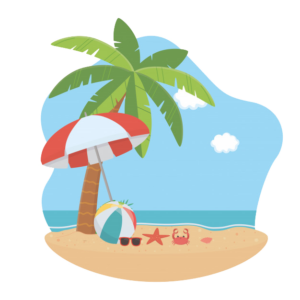 When
Every Wednesday evening at 8:25pm EST
Where
Head over to our Facebook page to watch! Refresh the page until you see the video come up "live".
Give us a Like!
Once you see the video, make sure you hit the "like" button so I can say hello!
A Personal Welcome from Cosi