Headquartered in Warren, MI, College Park Industries creates custom-built prosthetic solutions for people of all activity levels. Their story began in 1988 upon completing the prototype for the anatomically correct Trustep foot. They've grown to offer a full line of customizable foot systems as well as many other upper and lower limb options—all made in America with care.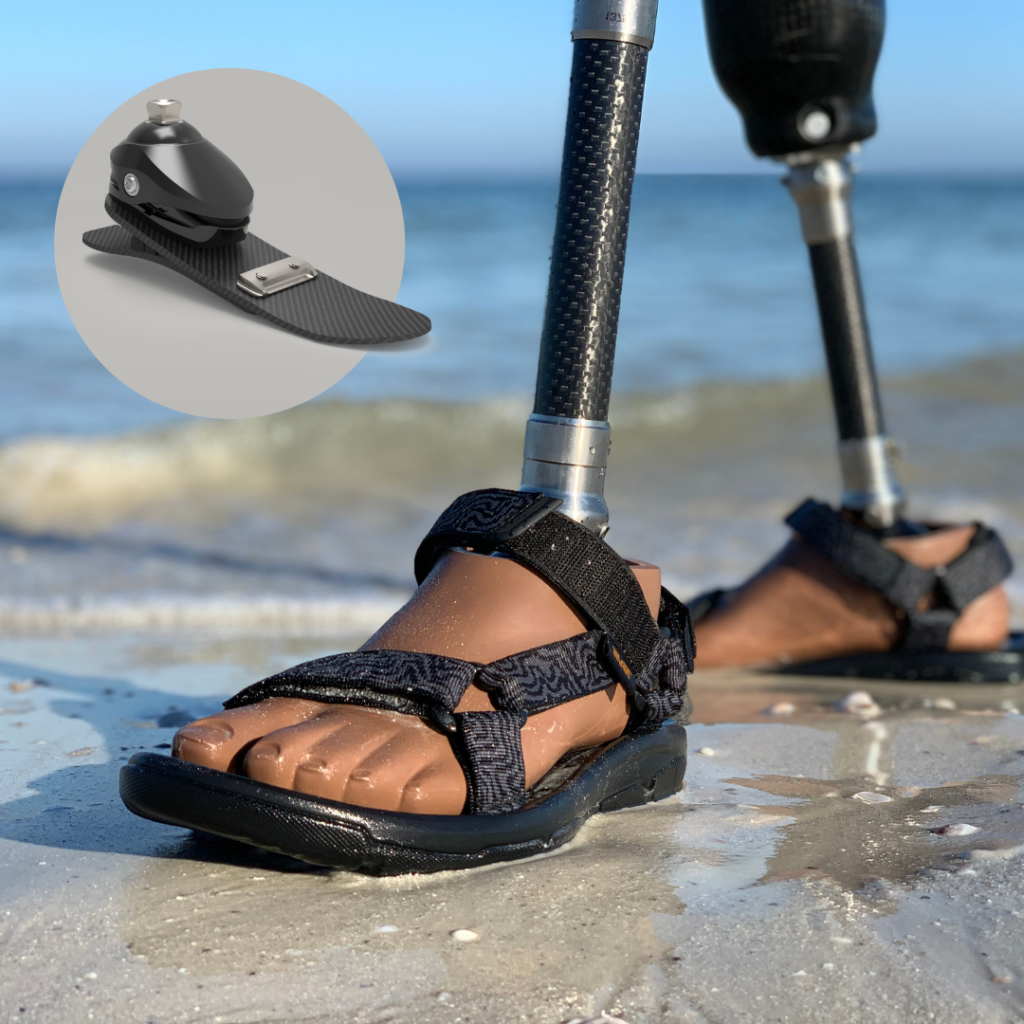 Navigate new waters. This popular, service-free foot uses tri-axial technology to accommodate uneven ground. Designed for comfort and energy return, the waterproof Terrain can accommodate a wide range of users.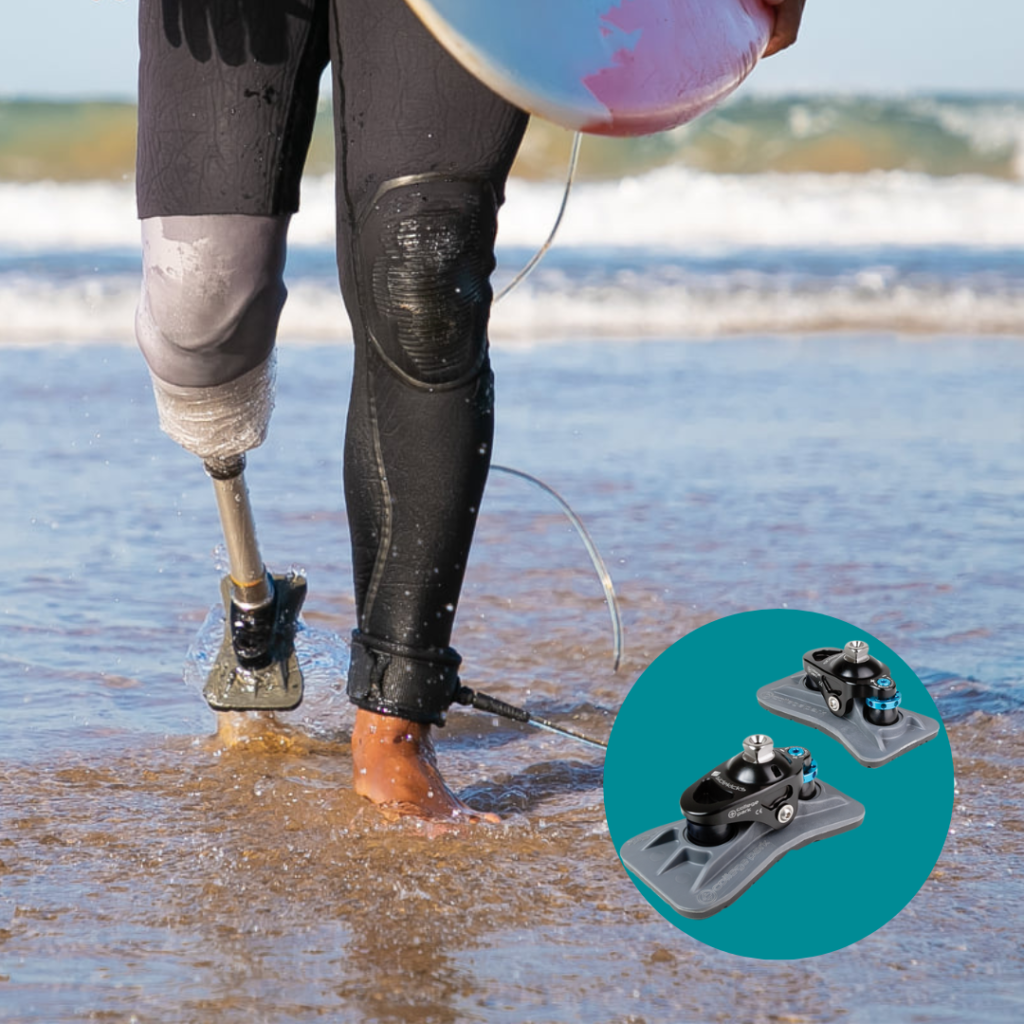 These adjustable stubbie feet were designed to offer increased balance and flexibility, especially during rehabilitation. Gait-matched and waterproof, they may help provide natural-feeling ankle motion on a durable platform.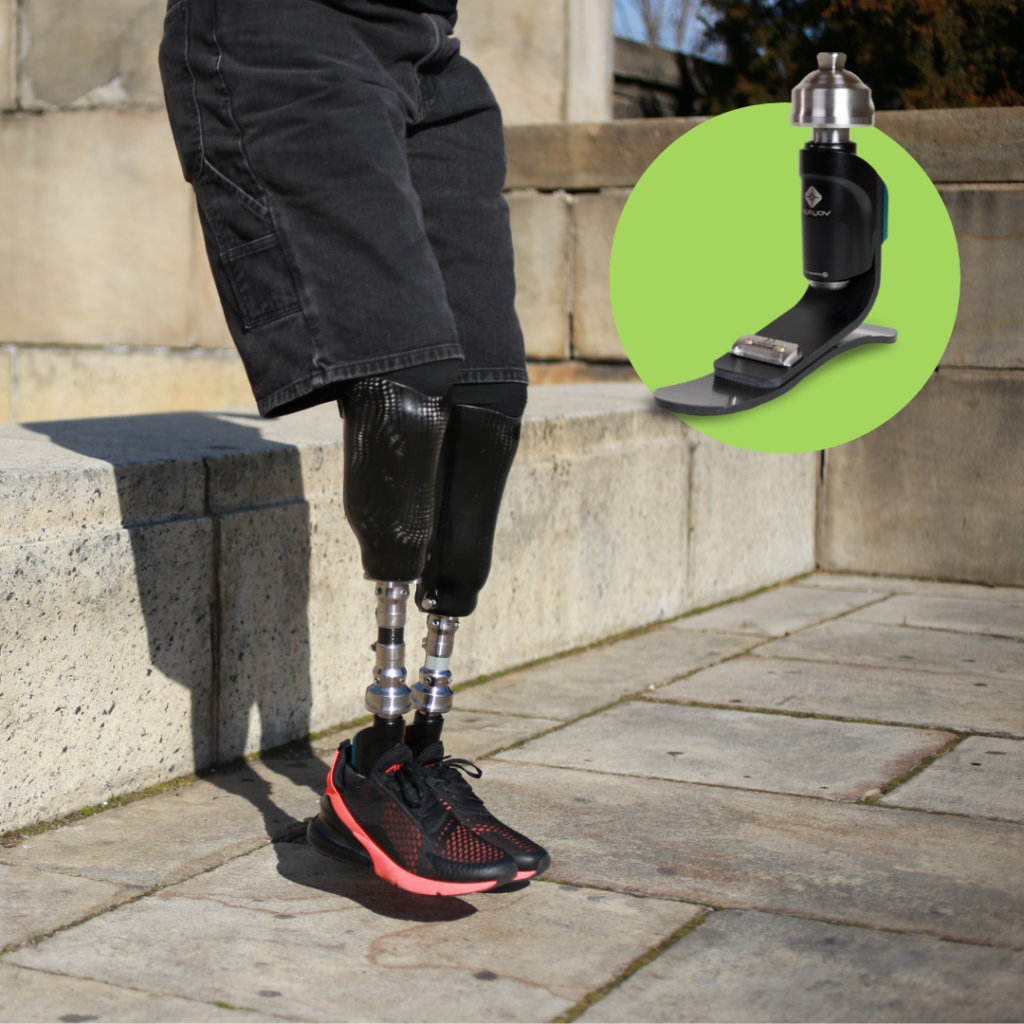 Explore in comfort. Featuring torsion, vertical shock absorption, and material fusion, this versatile foot is designed for everyday life and high-impact adventures.
It doesn't stop with innovative technology. College Park gives back. Explore helpful resources, inspiring stories, and what it means to be REBUILT.®